If you crave challenging work, ongoing opportunity for career growth, and rewards that
make it all worthwhile, we have the job you are looking for!
We're looking for people with the courage to take chances. People who understand that making a difference takes passion, patience, and persistence.
Software
Mechanical
Electrical
ENGINEERS!
Our engineers are exploring, creating and implementing the next generation of technology.
Work with one of the fastest growing technology companies in the Houston area.
Get hired on directly with us.
Make a difference that will work toward your future.
"I was brought onto this company with the intent on learning as much as I can. Many
jobs I had before were based on a very independent work environment. Black Pearl
Technology has people in mind. We are a team who works together regardless of our
areas of expertise. We care about how each other learns and grows in this business, and that is
what I am most thankful for."
- Sterling Smith, Project Coordinator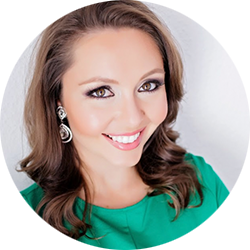 "Our greatest asset is our people. They are so passionate and creative - They sell what
we do by simply being themselves."
- Misti Jeter, President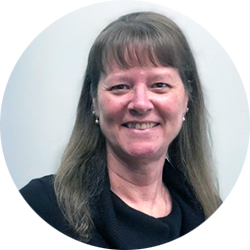 "In my 30 years' experience, I have never worked with a better bunch of people! I am
free to do projects, as a Senior Engineering Technician, to completion without any doubt
of my ability to do the task. We all work as a team, and I have not seen a dissatisfied
customer yet. I have been with Black Pearl Tech. for almost 6 years, and I have no
plans to go anywhere else because we are like a family and have fun — without
compromising our task at hand."
- Johnna M. Gellenthin, Senior Engineering Technician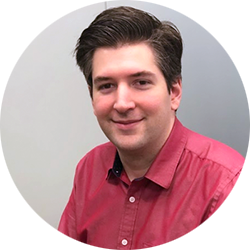 "It's the greatest place on Earth TM ! The project diversity and opportunity for growth is my favorite part of working here. Getting to touch so many different disciplines and work
with teams coming from different aspects of engineering is always exciting."
- Nicholas Smith, Senior Software Engineer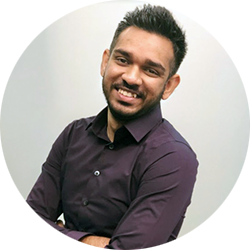 "Black Pearl is a great company to work for, and they understand how to treat their
employees fairly. I have learned a lot from the day I joined this company - from professional to personal. Every day is something new here! I am always surrounded by diverse people of all types of intelligent, and everyone is super friendly. Black Pearl is not just a company, it's a family for me!"
- Rohit Morajkar, Software Developer