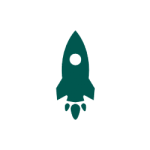 To use the latest technology, innovative ideas and creative minds in developing hardware, firmware and integrated software that will lead our clients into the future.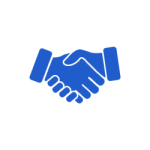 To be the leading innovative, technology-driving engineering service company that meets today's challenges for the next generation.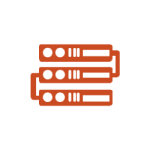 We take existing technology or conceptual designs and build the framework that delivers a fully-executed product on-time, on-budget and one that exceeds expectations.
Our expert engineering team is equipped with diverse skills to meet various challenges across multiple industries
HIGH-PERFORMANCE COMPUTING
SURFACE & DOWNHOLE TECHNOLOGY
Our engineers are available to meet and speak with at our office in The Woodlands, TX.
Misti's successes have included working with multi-billion-dollar clients across diverse industries in the communication, retail and energy arenas. She built a strong network of regulatory and compliance contacts throughout her international travels, and she is behavioral scientist at heart.
CAPT. GRAY BEARD & INNOVATOR
David has deep-rooted experience in technology development and product innovation. His career portfolio includes industry-changing products such as the multi-headed displays, massive drive arrays, PCI compliance and penetration systems, wireless and satellite communications, and high temperature downhole solutions.